About Us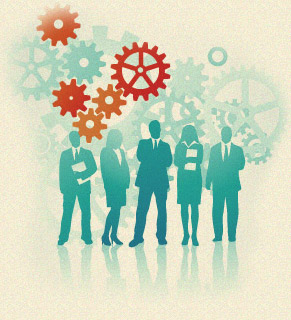 For over 15 years, SellSwissWatch has built a solid reputation as the nation's most trustworthy and knowledgeable watch buyers in the marketplace. We provide our customers with outstanding customer service and give them top dollar for their valuable timepieces. When you sell your watch to SellSwissWatch, you can be sure that you're working with a partner that first and foremost values honesty, integrity and transparency, in every transaction we complete.
Our in-house experts have the vast technical knowledge and training and the latest technology and equipment, to carefully classify and authenticate your watch and appraise it at its correct market value. We have the background and experience to ensure that the process of selling your watch is convenient, risk-free and lucrative.
We are one of the only internet sites with a physical store location. SellSwissWatch allows you to walk into our store without an appointment and sell your watch on the spot. So whether you choose to visit our prestigious Beverly Hills, Ca boutique or complete your sale over the internet, we hold our customers' personal information in the strictest confidence and make customer satisfaction a top priority.